Feeding the Children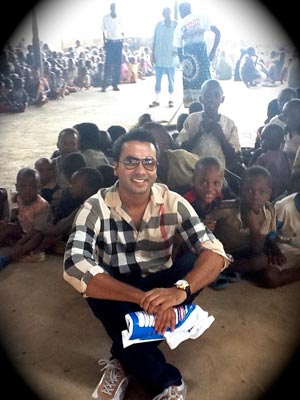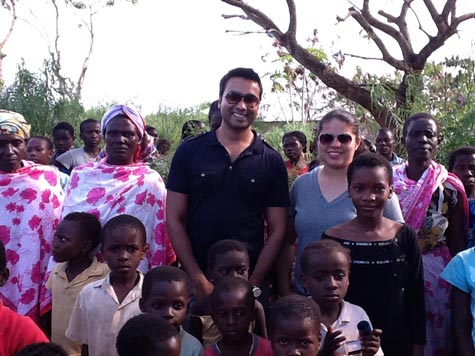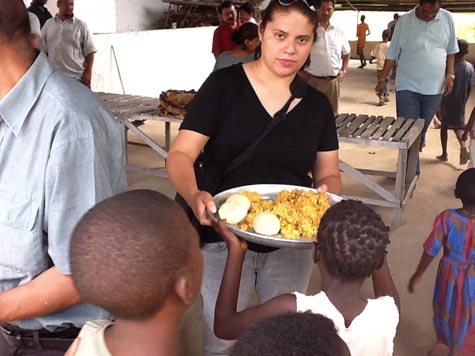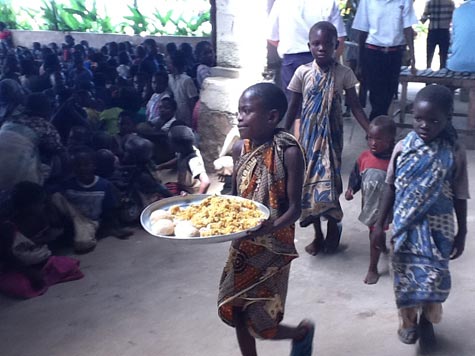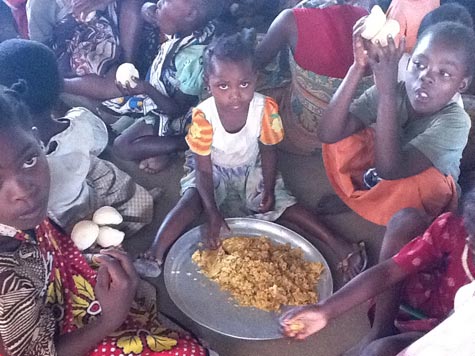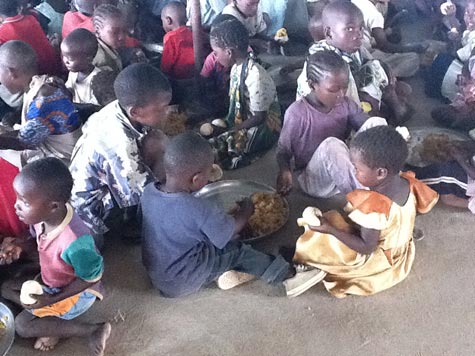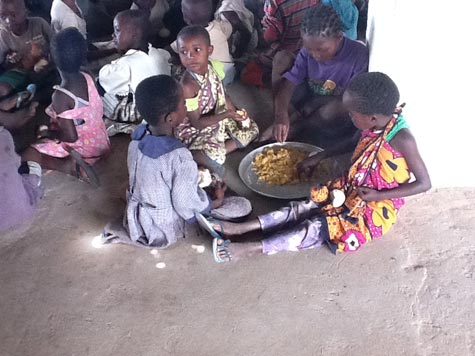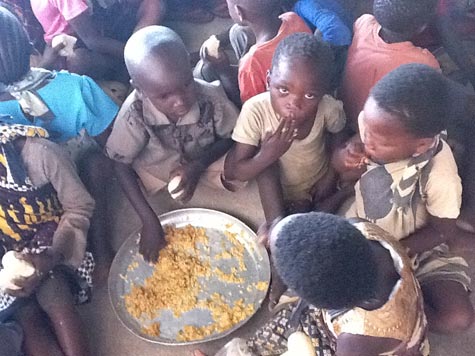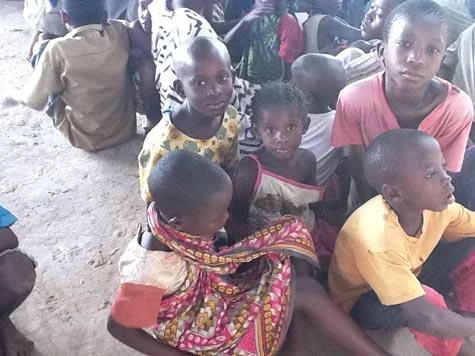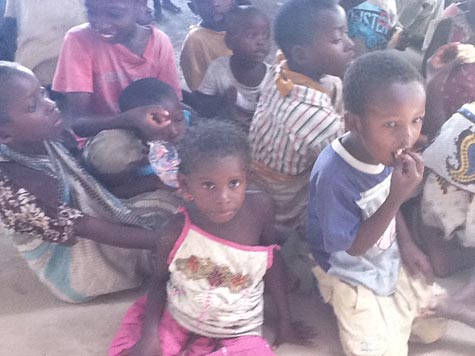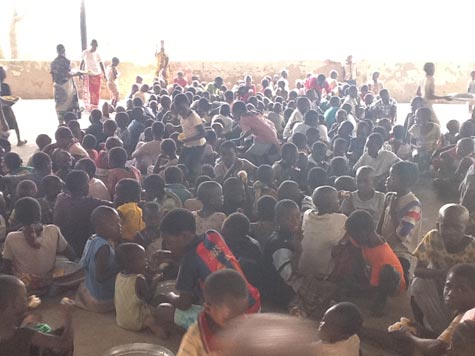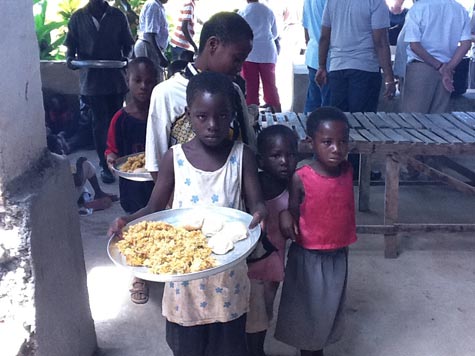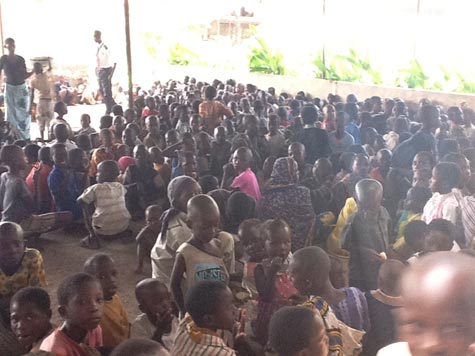 There is a great place in Mombassa Kenya where you can organize a meal for children. These children walk about 2 miles from there villages to eat one meal. When I saw these children with bear feet and torn clothes, I had tears in my eyes. At that point I decided that I needed to help others and make a diffrence. God has given me everything in my life and if I can help these beautiful children, then I must do it.
My customer Mr. Shah organized everything so I could be at the house of God to feed the children. After they finished eating, they get fruits, candy and maize (traditional Kenyan food) for their family. Also, we give them shoes, clothes and toys. It is not easy to organize this event because there are about 1800 children who come to enjoy this one meal. All the volunteers from all over the world come to Mombassa to be a part of this event.
Feeding the Children - Part 1
Feeding the Children - Part 2