Our Company
About
Us
Textile Recycler, Inc., is an industry leader in sales and exportation of second-hand clothing. We have been serving over 15 countries in 5 continents for two decades. We set high grading standards for our products and strive to satisfy the different market demands. Textile Recycler operates in our own 237,000 square foot warehouse in Houston, Texas, only minutes away from the Port of Houston! Our close proximity to the port reduces shipping times, allowing us to serve your needs sooner. Textile Recycler's friendly staff is patient and attentive to our customers' requirements, knowledgeable in shipping locally and internationally, and experienced in the textile recycling business. We take pride in providing the best service and have received acclaimed reviews.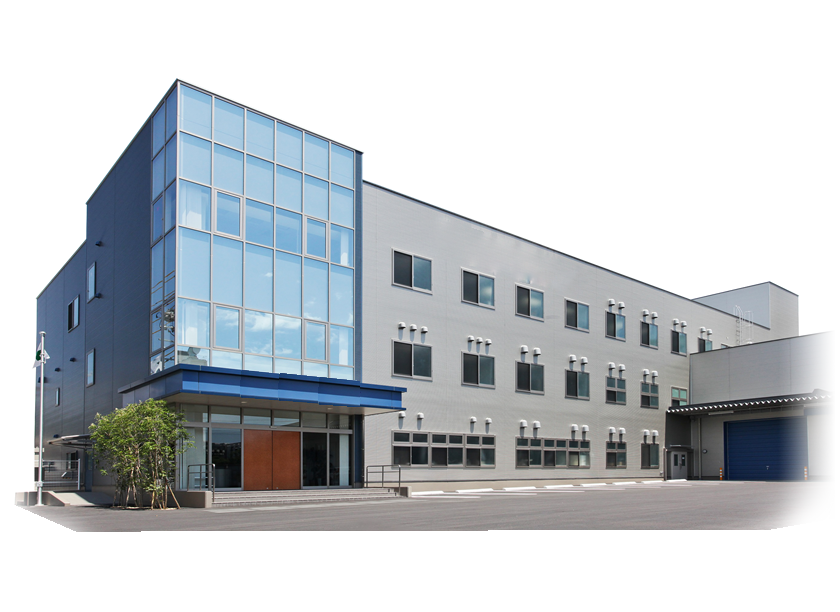 0

Country Served

0

Country Served

0

Clothes Recycled

0

Satisfied Clients
Testimonials
Ever since I discovered Textile Recycler, I've been able to declutter my wardrobe guilt-free. Their cloth recycling service is not only convenient but also aligns with my values of sustainability. Knowing that my old clothes are being repurposed or donated to those in need gives me peace of mind.
Mark
Thompson
Textile Recycler commitment to both the environment and the community is truly commendable. By recycling clothing and donating to local charities, they're creating a positive cycle of impact. It's heartwarming to see a company prioritize both the planet and the people.
Susan
Davis
I love fashion, but I also believe in responsible consumption. Textile Recycler makes it easy for me to give my gently used clothing a second life. Their efforts in recycling textiles and supporting charitable causes reflect a thoughtful approach to fashion and sustainability.
Emily
Rodriguez
Get in touch
Contact
us
If you have any questions or inquiries, feel free to get in touch with us. We're here to help!